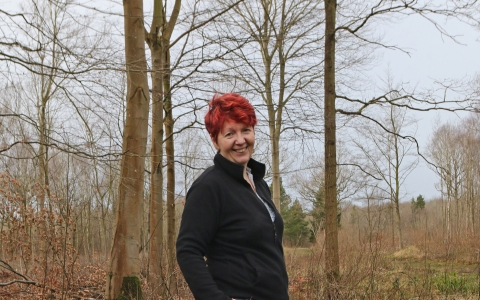 My playlist
Anne, Malvern, Worcestershire
Anne loves nothing more than visiting a woodland at any time of year to immerse herself in the natural sounds and to get away from the noises of every day life.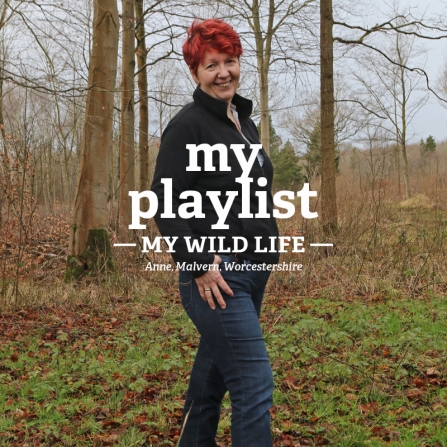 Wild landscapes help us to discover nature's treasures and escape from the bustle of everyday life.
What's your wild life? Tell us why wildlife or a special wild place matters to you or share your story in social media using #MyWildLife.
If you'd like to share your story please get in touch with us at campaigns@wildlifetrusts.org.