Visit a nature reserve this autumn
Take action for climate change
...all our lives are better when they're a bit wild.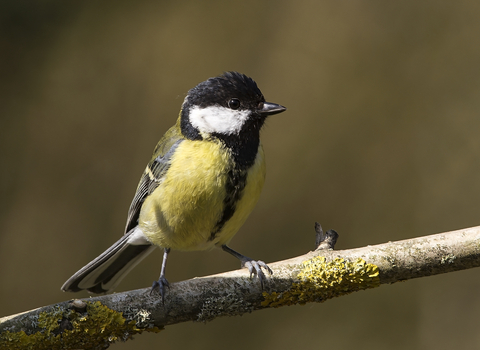 MWT Garden Bird Survey
Take part in citizen science from the comfort of your own home or garden, by recording your avian visitors each week
Find out more
Protecting Montgomeryshire's wildlife for the future
Since 1982, Montgomeryshire Wildlife Trust has been dedicated to the conservation of wildlife and wild places throughout this special, often unnoticed part of mid Wales.
Take a look at some of our current projects below.
Keep in touch
Follow us on social media for the latest news, events and sightings.