Discover Montgomeryshire's wild side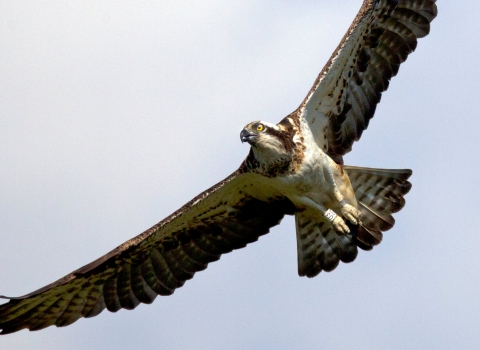 WE ARE MOVING!
The Montgomeryshire Wildlife Trust is moving offices 2nd to 8th September 2019 and the Trust will be closed during this week. From Monday 9th September 2019 we hope to re-open but please be patient if you have difficulty reaching us by phone and email during this time.  We aim to get these services up and running as soon as possible and thank you for your patience.
Our new address will be:
Park Lane House, High Street, Welshpool, Powys SY21 7JP
All other contact details will stay the same.
Protecting Montgomeryshire's wildlife for the future
Since 1982, Montgomeryshire Wildlife Trust has been dedicated to the conservation of wildlife and wild places throughout this special, often unnoticed part of mid Wales.
Take a look at some of our current projects below.
...all our lives are better when they're a bit wild.
Keep in touch
Follow us on social media for the latest news, events and sightings.
Plan your next visit