Join Montgomeryshire Wildlife Trust
Love Montgomeryshire? Love wildlife? Support Montgomeryshire Wildlife Trust!
Montgomeryshire's wildlife needs our help and members play a vital role in everything the Trust does. By becoming a member you are directly contributing to our wildlife conservation work; we can't do it without you.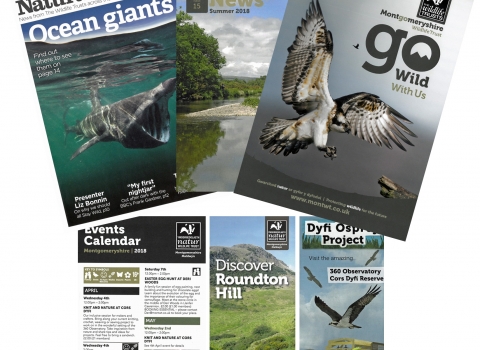 Membership benefits
A welcome pack including informative magazines and free colour guide to our nature reserves
Opportunities to engage in protecting wildlife through volunteering
Access to all of our 18 reserves
Talks, walks and events to enable you to get closer to wildlife
Above all, you will be helping to give a future to a wide variety of wildlife in your local area
How much it costs
The cost of membership is a minimum of £2.25 per month - you can protect wildlife for the price of a cup of coffee!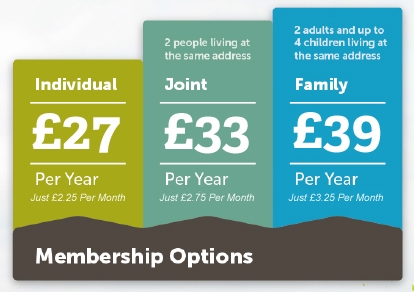 How you can join
You can join online now by clicking the relevant option above. You can call the office on 01938 555654 or if you'd prefer to join by direct debit or cheque, please print off the membership form below and send to us at:
Montgomeryshire Wildlife Trust
Park Lane House
High Street
Welshpool
Powys
SY21 7JP
New Member Application Form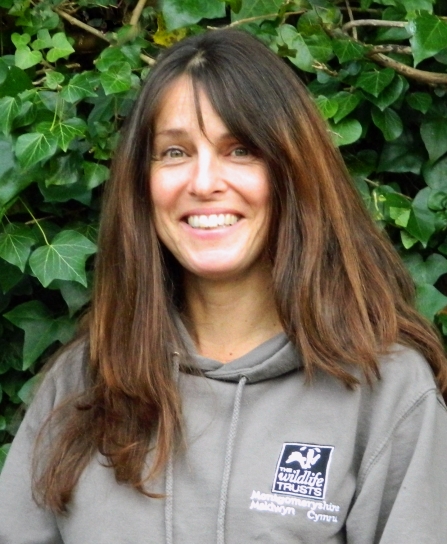 Need more help?
Contact Sandy Scott, our Membership Officer, 9am to 5pm, Monday to Wednesday or email: sandy@montwt.co.uk