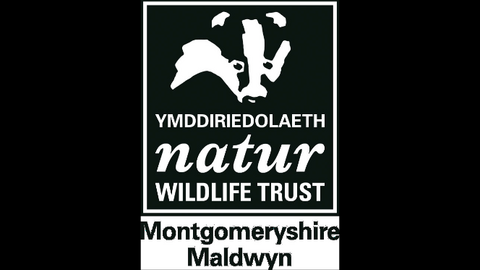 38th Montgomeryshire Wildlife Trust AGM
Location:
Online,
in the comfort of your own home!
The Thirty Eighth Annual General Meeting of Montgomeryshire Wildlife Trust Limited will be held at 7pm on Tuesday 8th December 2020 via ZOOM online meeting

About the event
BOOK NOW TO SECURE YOUR PLACE AT THE MWT AGM 2020!
Due to the Coronavirus restrictions on indoor meetings, MWT will be holding its Annual General Meeting (AGM) on Tuesday 8th December 2020 at 7pm via ZOOM.  There will not be a presentation at the meeting, just the business of the AGM and to ensure voting regulations are followed, we regret that only members of the Trust will be able to attend this year's meeting. 
BOOKING ESSENTIAL – please contact eley@montwt.co.uk in advance and provide your name(s) and membership number.  You will then be provided with the link to the ZOOM meeting.
The AGM Agenda, Annual Accounts, Proxy Vote form and previous AGM minutes are available to download below.  The Annual Review 2019/20 will also be available nearer the time.
If you are unable to attend the meeting, please consider using a Proxy Vote. The AGM is a legal requirement for the Trust and members are asked to vote at the AGM on several agenda items including the adoption of the Annual Accounts and the election of new Trustees. If we fail to reach a quorum of members we cannot vote on these matters.
If you have not used ZOOM before and need assistance please also contact Eley: eley@montwt.co.uk.
Booking
Additional booking information
BOOKING ESSENTIAL